Individualized care in a more personal setting. Rocky Mountain Surgery Center employs a group of highly trained staff who can provide a personal level of care that can be hard to achieve in a bigger hospital setting.
Improved surgical outcomes. Research continues to show improved patient outcomes associated with outpatient surgery. Our infection rates are lower, the recovery is faster and the need for blood transfusions is greatly reduced.
Significant cost savings. Outpatient joints can cost "roughly half as much" as an inpatient procedure. However, cost should never be the primary focus when your health is concerned.
High levels of patient satisfaction. Due to our calm surgical environment as well as our highly skilled surgeons and staff, patients have reported 96% overall satisfaction with Rocky Mountain Surgery Center.
Shorter stay post-operatively. Our goal at Rocky Mountain is to have you recover where you are most comfortable – your home. It is imperative to have a coach or partner to help you recover from start to finish. Be it a friend or family member, the highest level of quality outcomes after a joint replacement is associated with having a strong support system.
Having an outpatient total joint surgery is not right for every patient. Be sure to discuss your goals, concerns, and questions with your physician to determine what is best for you.
Are you looking for board certified orthopedic surgeon?
Total Hip Replacement
Total Knee Replacement
Joseph Assini, MD
John Schwappach, MD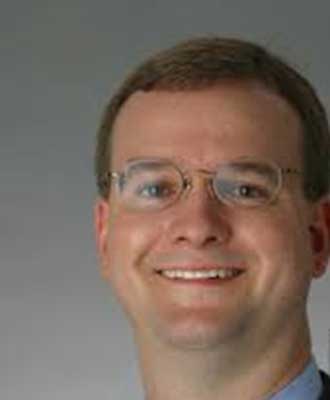 John Woodward, MD